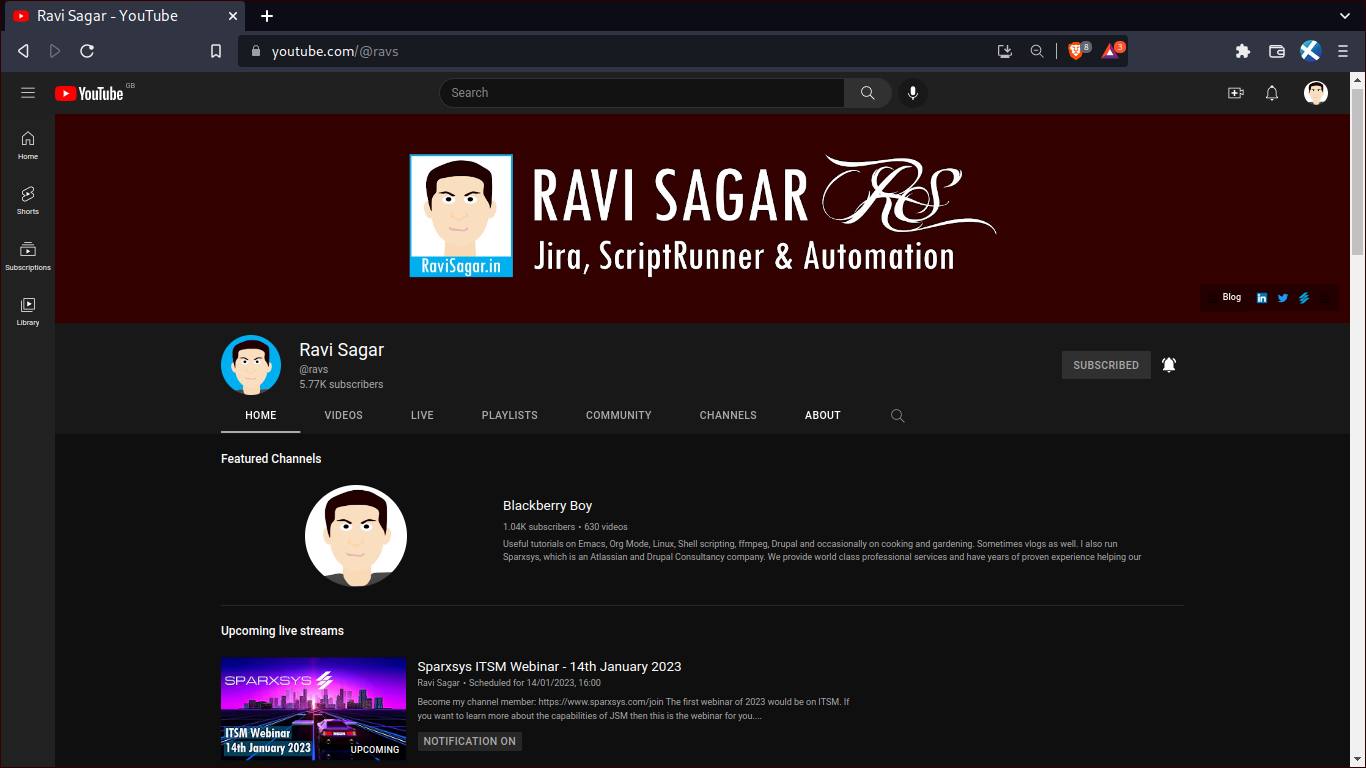 2022 was a wonderful year for us. We are happy with whatever we achieved this year. At Sparxsys our goal is very simple and clear - "We want to provide the world class Atlassian services to our clients".
This means zero compromise on the quality of service we provide. Although we are a small company but our team has best experts and decades of experience. Not only we know when and when not to use Atlassian tools but at the same time we really know how to use these tools, that too in different situations.
Most important aspect of Sparxsys Atlassian consultancy is that we work with people not just tools. We will not bluntly recommend you to get rid of your existing tools and processes, but we will guide you all way through this transition phase to adopt Atlassian tools. The biggest channel we face when doing consultancy is hardly from the tools but it is mostly breaking the old habits of people and improving processes that don't work effectively anymore.
If you are in the UK or in India looking for an Atlassian consultant then do reach out and share your requirements or challenges. Not matter how big or small your problems are, we are ready to hear and looking to build long lasting relationships.
Also I wanted to share that Ravi Sagar channel is about to cross 6000 subscribers, this is huge for us. Few weeks back I attended the High Velocity ITSM event in London and I was overwhelmed by the number of people who approached me, thanked me for my videos and took selfies with me. It was amazing experience for me and truly motivating as well.
Now I feel even encouraged than ever to keep doing what I am doing. Feel free to subscribe to my channel.
Also, we are doing an ITSM event on 14th January 16:00 GMT, RSVP here.
Happy New Year 2023 in advance :)