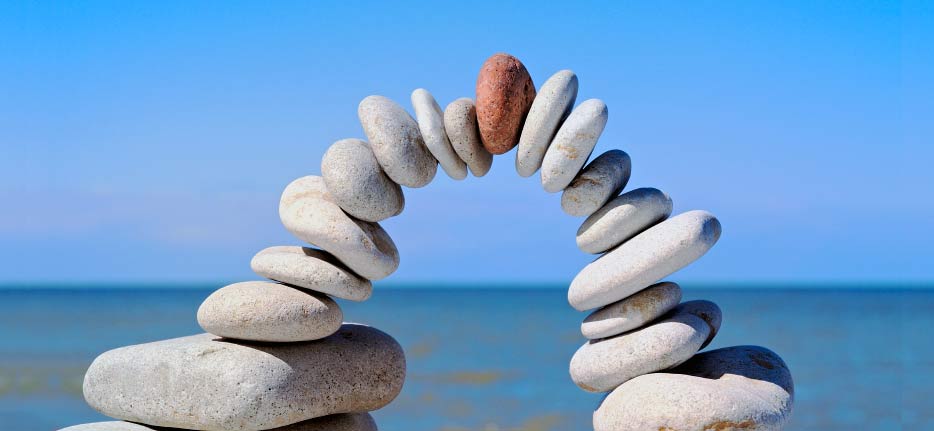 Things have been really exciting these days, in fact the past 14 months were really nice. We moved to a shiny new office at Netaji Subhash Place, delivered some really challenging projects and have plenty of exciting projects to work on. Also over the past few months few really talented and passionate people joined our company.
Things are on right track and couldn't be much better, but of course we want to do much more.
At sparxsys we have open culture and one of thing we put maximum emphasis on is the work life balance. If you look at description of job openings of other companies especially startup you will notice they want their employees to work extra hard and tackle more challenges. They simply mean that they want you to work 15 hours a day , sometimes on holidays too.
We believe that spending time with family and recreational activities are equally important in life. This is one thing we follow strictly at our office. We start working sharp at 9 AM and close office at 5:30 PM and people are not bound by any means, they can work from home, leave anytime. Sometimes we watch movie during the day too, we don't want to called a 9 to 5 company but it is still much better than working overtime. When the clock hits 5:30 in the evening we just close our machines and go home.
We also work 5 days a week and Fridays are usually fun. We don't do any heavy duty tasks on Friday. We usually end up eating out or just watch a movie. So practically we work only 4.5 days a week. Working overtime won't really help us achieve more. In fact we need plenty of time to wind up and there is more to life than just work. Enjoying life should be our prime goal than work.
Never get so busy making a living that you forget to make a life
There is so much in life than just work and this is one practice we have been following since the beginning. In fact this is one of our first rule in office :)
May be things change in future, we might need to work late but of course we will maintain a healthy work life balance.
5 tips for Work Life Balance
1. Self Management
No prizes for guessing this one. You should first have proper self management in your life and schedule. It begins with waking up early morning, sleeping on time and enough sleep so you are recharged for another day at work, also exercise regularly and lastly eat nutritious food.
2. Time Management
Effective time management involves making optimal use of your day and the supporting resources that can be summoned – you keep pace when your resources match your challenges. Time management is enhanced through appropriate goals and discerning what is both important and urgent, versus important or urgent. It entails knowing what you do best and when, and assembling the appro-priate tools to accomplish specific tasks.
3. Stress Management
By nature, societies tend to become more complex over time. In the face of increasing complexity, stress on the individual is inevitable. More people, distractions, and noise require each of us to become adept at maintaining tranquility and working ourselves out of pressure-filled situations. Most forms of multi-tasking ultimately increase our stress, versus focusing on one thing at a time.
4.Prioritize ruthlessly
The secret to booking your time effectively boils down to knowing what's important and what can wait. But it's critical to use the sharpest knife possible in trimming the essential from the secondary. "Learn to ask questions that help you determine the level of urgency," says Krista Kurth, co-author of Running on Plenty at Work. "Negotiate longer lead times whenever you can and don't give into the "instant-and-immediate answer" syndrome. Treating everything as top priority is draining and depleting."
5. Organize
Bringing your time into line isn't just a matter of scheduling. The mechanics of how you operate can be every bit as important. That means organizing most every element to allow as smooth a workflow as possible. "Everything in your business should be set up using logical systems so anyone needing anything can find it when they need it," says Peggy Duncan, an Atlanta-based personal productivity authority. "Eliminating clutter and the chaos it causes will give you a gift of 240 to 288 hours every year."
I hope more and more companies adopt this culture to not overwork. Especially big companies where there is a trend to spend extra time in office. It is stupid and totally not worth it.