Advanced Roadmaps
Advanced Roadmaps
Planning multiple projects in Jira from one plan can be a challenge especially when you have to plan the work across several teams. Advanced Roadmap is an agile roadmapping tool that will let you not only plan and track the work but you can also create what-if scenarios in your plan to assist you in planning.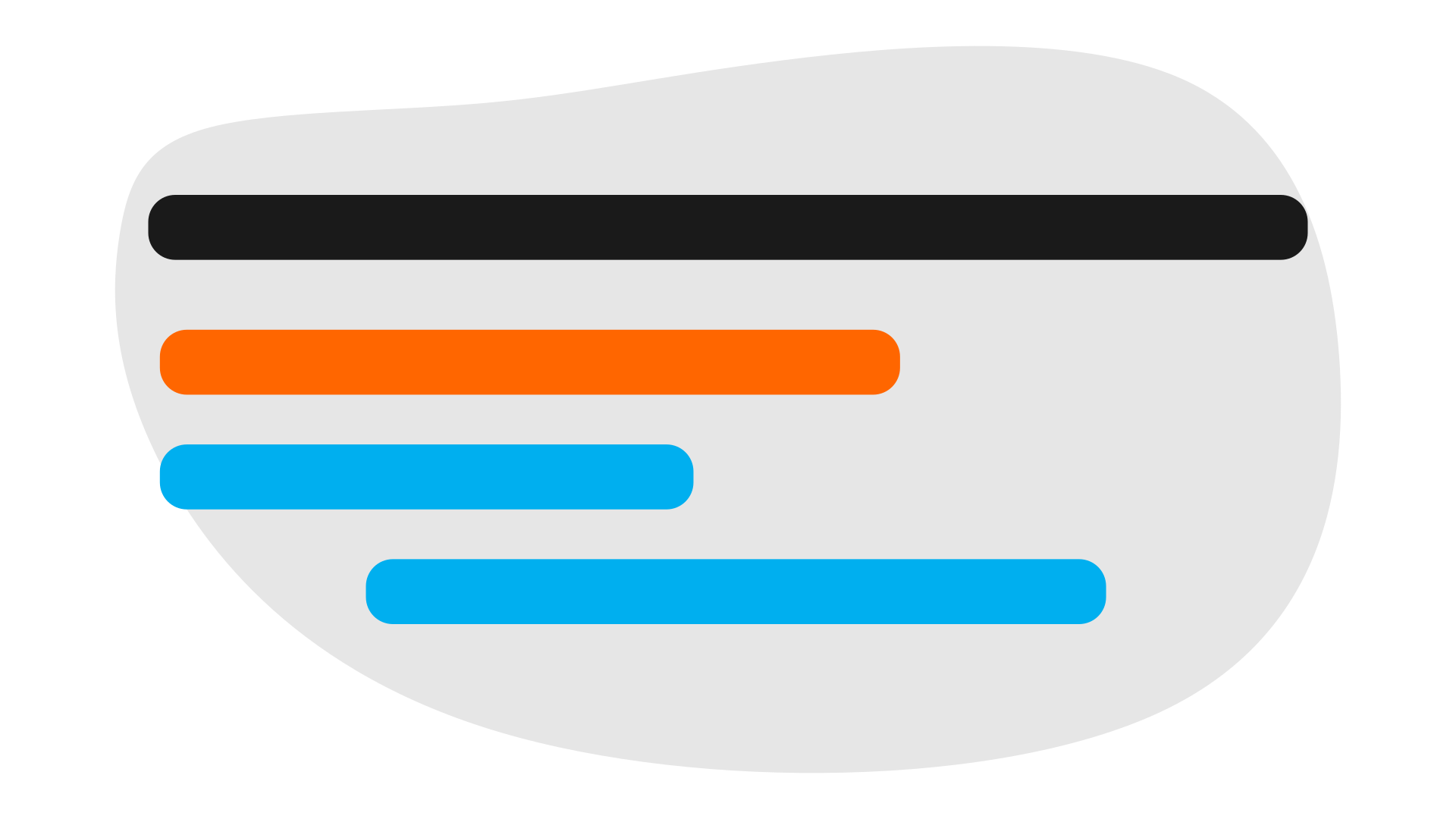 Mastering Advanced Roadmaps Course
You can take our free Advanced Roadmaps course to learn how to use it with real world examples. We highly recommended spending time in the beginning to know about its features and capabilities.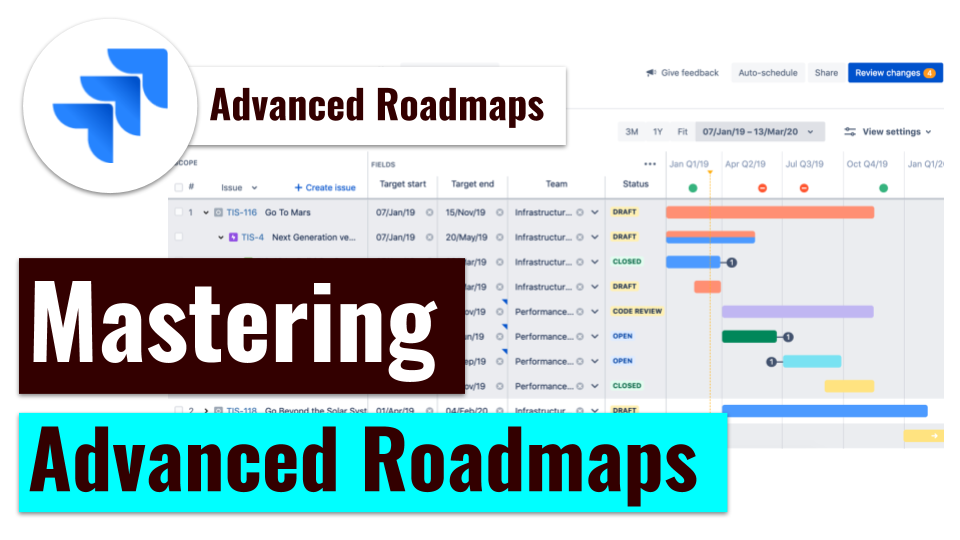 Organisations can use Advanced Roadmaps to implement SAFe or similar development methodologies. However using it can be challenging sometimes, not only you need to learn how the tool works but your Jira instance needs to be configured the right way, and that's where we can help you to get started quickly.
Advanced Roadmaps has plenty of other wonderful features as well like dependency management, hierarchies and a sandbox to save your plan before committing to projects.
Projects delivered